Last night I attended the "Fighting to stop oil and gas pipelines and start building a better world!" updating what is happening in Wet'suwet'en territory.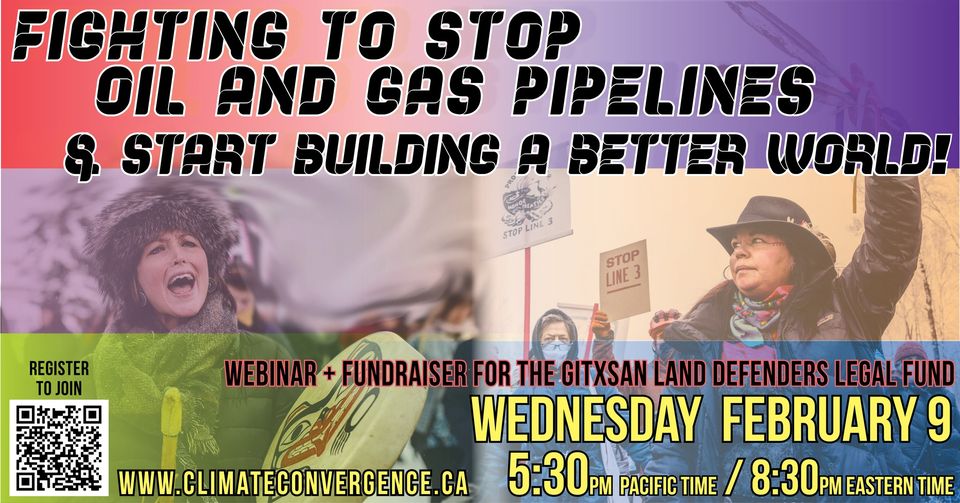 Sleydo, Molly Wickham, spoke about the Coastal GasLink pipeline. I hadn't realized that pipeline was supposed to be the proof of concept that multiple pipelines could be built to transport fossil fuel through Wet'suwet'en territory, to the west coast to be loaded onto oil tankers. It's called the "carbon corridor". Which is why the Royal Canadian Mounted Police (RCMP) are working with the fossil fuel industry to force construction of the Coastal GasLink pipeline.
Sleydo said RBC has invested $400 million in the Coastal GasLink pipeline.
Iowa Solidarity with Wet'suwet'en
On December 22, 2021, we went to Chase bank in Des Moines to protest the bank's funding of fossil fuel projects. In support of the Wet'suwet'en's calls for solidarity.
---
First Nations land defenders on Monday filed a submission to the United Nations detailing how their territory and human rights are being violated by Canadian and British Columbian authorities in service of a fossil fuel corporation's gas pipeline.

"We are intimidated and surveilled by armed RCMP, smeared as terrorists, and dragged through colonial courts. This is the reality of Canada."

The submission to the United Nations Human Rights Council was filed by the Gidimt'en—one of the five clans of the Wet'suwet'en Nation—who for years have been fighting to stop the construction of Coastal GasLink's pipeline through their territory in northern British Columbia.

The filing notes that "ongoing human rights violations, militarization of Wet'suwet'en lands, forcible removal and criminalization of peaceful land defenders, and irreparable harm due to industrial destruction of Wet'suwet'en lands and cultural sites are occurring despite declarations by federal and provincial governments for reconciliation with Indigenous peoples."

Submission to UN Human Rights Council. "Wet'suwet'en is an international frontline to protect the rights of Indigenous peoples and to prevent climate change." by Brett Wilkins, Common Dreams, February 7, 2022
One way you can support the Wet'suwet'en is to purchase music donated by artists.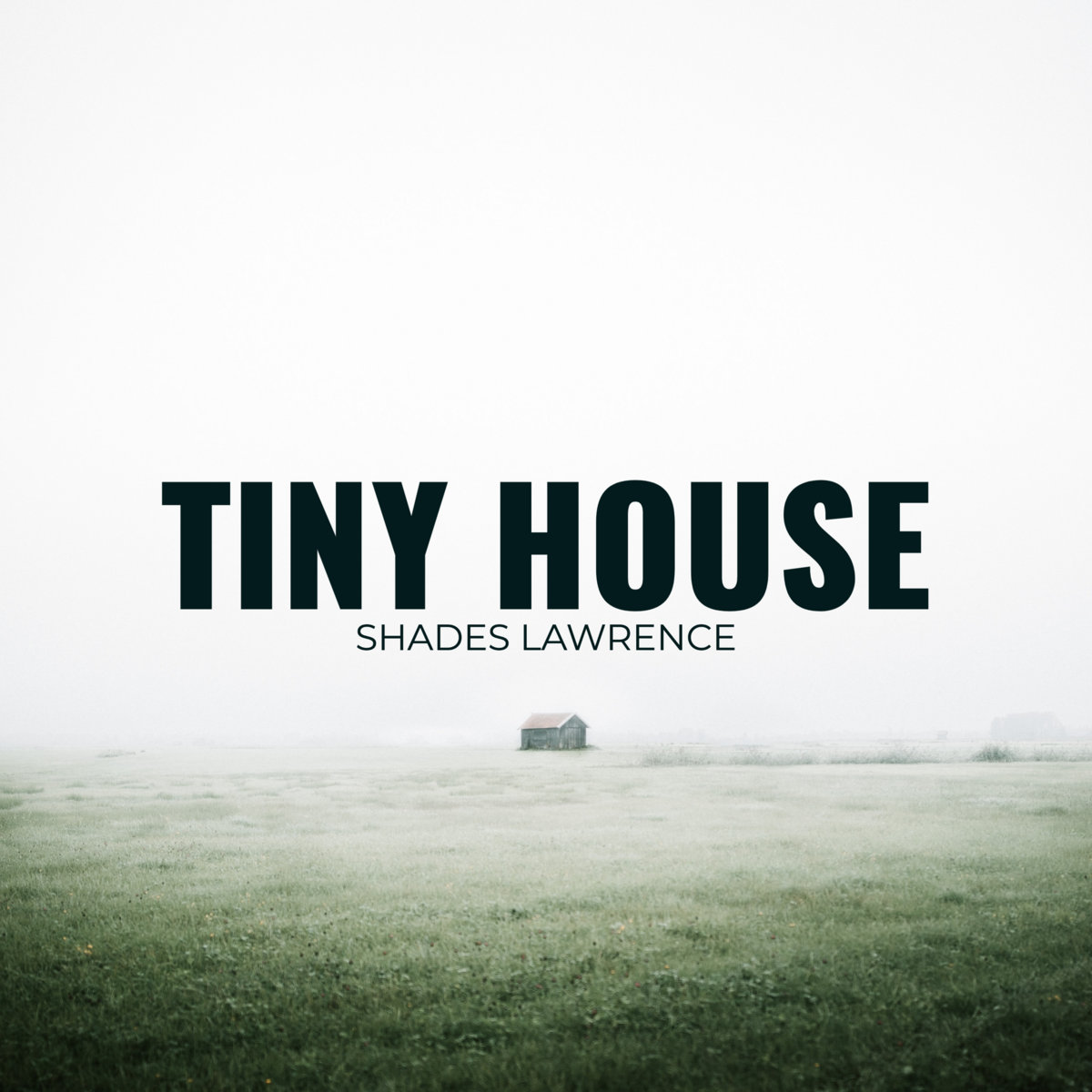 Purchase TINY HOUSE to support Wet'suwet'en. I purchased TINY HOUSE and others. https://wetsuwetenhibicin.bandcamp.com/track/tiny-house